Get this EEFA 32″ Frameless Smart Android TV at the best price in Kenya from TV GURU ONLINE SHOP. Order this item from us and enjoy the following.
– Fast delivery (instant dispatch)
– Pay after delivery all over Kenya
– Same-day delivery within Nairobi (doorstep delivery)
– Next day delivery to other parts of Kenya
– Product warranty – 12 months.
– Pay via: Cash/M-Pesa/Bank Transfer
– Enquire on – Call/WhatsApp: 0799 538 591 
The EEFA 32" Frameless Android TV provides high-quality entertainment and viewing experience. With an Android operating system, you can enjoy internet services like Netflix and YouTube directly from your TV.
It comes with an HD 720p screen resolution, crystal clear images, and a rich, clear, and powerful Dolby sound. This TV leaves nothing to chance when it comes to your entertainment experience. Instantly access Google Play Store and run any compatible android applications including YouTube and Netflix on your Vision Plus smart TV.
Comes with a 1-year warranty.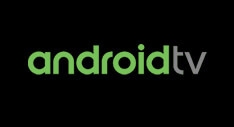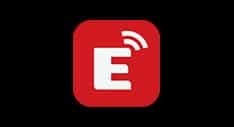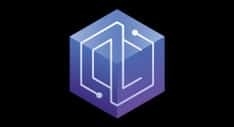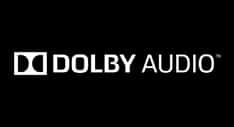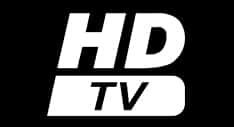 Specifications and FeaturesDisplayConnectivityScreen 32"Aspect Ratio 16:9HD 720pDVB T2DVB S2Record to USBHotel Mode3 HDMI input1 PC audio in/ earphones2 USB1 VGA AV RF features digital free to airPower 100-240-50/60 HzWi-Fi1 Optical out port