Bigger is better with Vitron. Come experience the finer details of life with our 55'' 4K resolution TV with a new frameless design. Quality sound and great contrast both give you a fantastic viewing experience. Multiple connectivity and innovative technology place you in full control of your home entertainment, running on Android OS.
Ultra HD (4K) Resolution
Take your viewing experience to the next level!
Enjoy more with a frame-less and ultra-slim TV design. The Vitron 55" Frame-less Flat Screen TV runs on Android OS and delivers incredible 4K razor-sharp picture quality.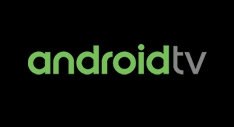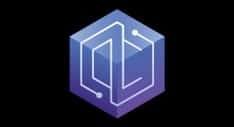 ALL IN ONE ULTRA HD SMART TV
The new vitron 55″ frameless smart is a wifi-enabled high definition tv at an incredible value that lets you enjoy all internet services on your tv. Our smart module allows you to enjoy a customized browser and popular apps like youtube and Netflix with wireless connectivity. vitron 55″ frameless flat screen is your all-in-one ultra HD smart tv delivering amazing 4k crisp picture. Running on Android, all your movies and streams become reality using wifi on popular apps like youtube and Netflix. Dolby's sound just adds to the awesomeness.